Fast And Affordable 24 Hour Trusted Mobile Tyre Service
We fix your tyres quickly, wherever you are — 24hr roadside assistance experts.
Our Roadside Assistance Services
Mobile Tyre Fitting
Our mobile tyre fitter comes to you. Olympus Mobile Tyre specialises in complete tyre services available 24 hours a day, 7 days a week. If you've got a flat or a blown-out tyre. We'll quickly, we'll have you back on the road.​
24hr Emergency Service
Olympus Mobile tyre fitting will assist you with an emergency tyre installation. We are a Hertfordshire based company & serve North London that provides tyre installation 24 hours a day. Our service is both quick and inexpensive.
Vehicle Tyre Punctures
Vehicle Tyre punctures can occur at any time, and we understand how important it is for you to get back on the road as soon as possible. We can swiftly and effectively carry out puncture repair or replace punctured or flat tyres.
Locking Wheel Nut Removal
We offer all of the essential equipment to remove any type of nut without harming or scuffing your alloy wheels when it comes to locking wheel nuts. We've never had a problem removing a locking wheel nut.
Van Tyres Fitted
We change all types of tires on vehicle's up to 3.5 tonne. If you need urgent roadside assistance because of a flat tyre, puncture or need tyre replacement. Olympus tyres are on hand to help quickly get you up and running again.
Mobile Caravan Tyre Fitting
Stranded at the side of the road is no fun going away or touring. We aim to get your tyre repaired or replaced with urgency. We change all types of tires on vehicle's up to 3.5 tonne. So you get back on your travels and enjoy your destination.
Olympus Mobile Tyre Repair Service UK
We understand that purchasing new tyres can be a headache and that taking time out of your busy day to visit your local tyre repair service centre can be inconvenient.
That's why we created our mobile tyre installation service, which provides unparalleled convenience.
Olympus Tyres is the UK's top mobile vehicle-fitting service, making replacing your old tyres more effortless than ever. Contact us for mobile tyre-fitting. Rest assured, we'll come to you at your convenience, whether at home or work.
A UK-Based Company Specializing In Tire Installation
Our mobile tyre replacement service helps UK residents save time, money, and hassle. We can pass on the finest tyre deals to our consumers because we don't have a high-street location. Furthermore, if you find a lower-cost mobile fitting service or product elsewhere, we will match it.
Do you need a new tyre right away? We also provide same-day and next-day mobile tyre-fitting services.
What Is The Best 24 Hour Tyre Service In London?
A flat tyre, puncture, or blowout may feel like the end of your day's plans, but we can get you back on the road in no time with our same-day mobile tyre fitter service. Get your tyres replaced right away, 24 hours a day!
We will come to your business, the highway, the roadside, or the driveway to replace your tyres, so you won't have to cancel your plans!
We offer a one-of-a-kind mobile tyre installation and replacement service. With rapid service, our 24-hour emergency mobile tyre-fitting service covers all of London and the neighbouring areas, particularly Hertfordshire and West Essex.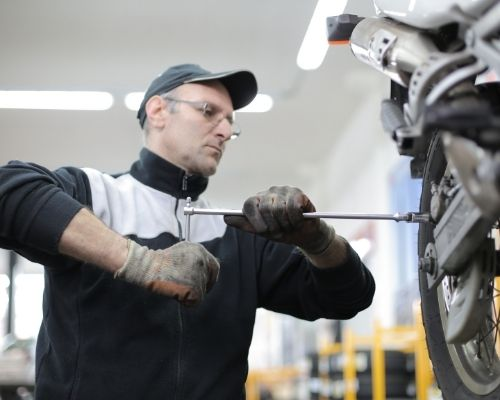 Mobile Tyre Fitting Service Covering All Of London And Surrounding Areas
If you've ever been stranded and need roadside assistance due to a tyre problem, you know how critical it is to find help as soon as possible. If this happens to you, go no further than Olympus Mobile Tyre fitting, which is available 24 hours a day, 7 days a week.
We offer an emergency tyre-fitting service that is available 24 hours a day to get your tyres fitted.
We will come to your house, office, roadside, or other location where you want tyre fitting or replacement. Our mobile technicians will care for all your tyre-related needs with high-quality products from the best brands at reasonable costs.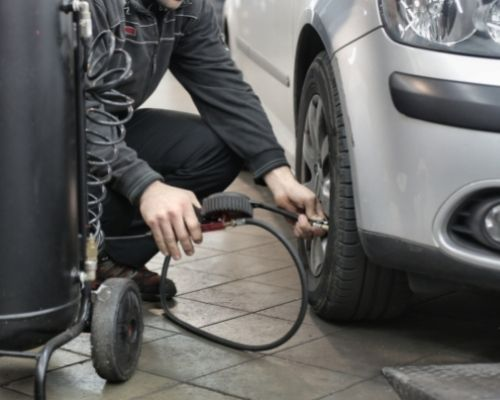 24 Hour Mobile Tyre Fitters Service
We cover all important roads and highways throughout Hertfordshire and London's major airports, including London City, Heathrow, Luton, and Stansted. We have a fleet of vans in your area that provides mobile tyre repair, including van tyres.
All you need to do is provide us with your tyre sizes and tell us about any specialist valves, and we'll get you and your vehicle up and running quickly.
How Much Does It Cost For A Mobile Tyre Fitting?
The correct tyre is crucial, and there is a range of tyre brands and tyre sizes to choose from. Tyres are determined mainly by the vehicle types you drive and how you drive them. Our tyre advisors can provide you with expert advice and the most cost-effective tyre for your needs with no hidden costs.
We propose economy and safety tyres for city driving. If you're going to be on the road a lot, tyres suitable are low-noise, comfortable, and fuel-efficient. If you drive a premium or sports car, high-performance tyres with precise handling and excellent traction at low and high speeds are likely to be the best choice.
Budget car tyres start at £100 and vary in price depending on region, tyre selection, and tyre availability.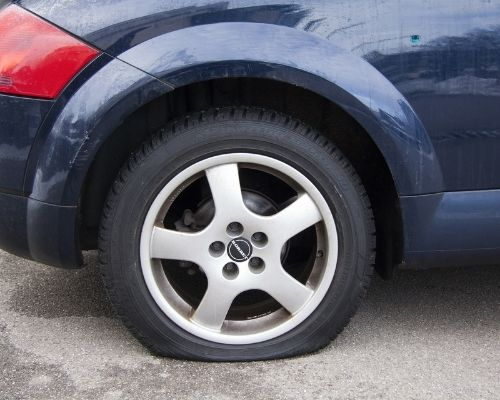 Mobile Tyre Repair 24 Hour Service With Multiple Payment Options
Acceptable payment methods include debit and credit cards, Visa, Amex, NFC payment, Apple Pay, PayPal credit, bank transfer, and other available options.
Why Choose Olympus For Your Emergency Tyre Fitting?
Tyres get installed the same day or the next day.
Coverage is available across the UK.
Appointments are accessible 24 hours a day, 7 days a week.
Our mobile fitting technicians will install your tyres at your convenience. We can install your tyres at your home or place of business.
We offer a large selection of tyres in store, including all major tyre brands, ensuring that you get the correct tyre at the right price.
Our mobile installers have the expertise and have undergone extensive training.
We prioritize our customers. Happy customer reviews from service received.
Our mobile tyre fitter vans are outfitted with the best tyre changing and balancing equipment.
Choose a convenient time for you, any time of the day. When our mobile fitting professionals are on their way to your location, they will call you.
Our mobile fitter provides puncture repair.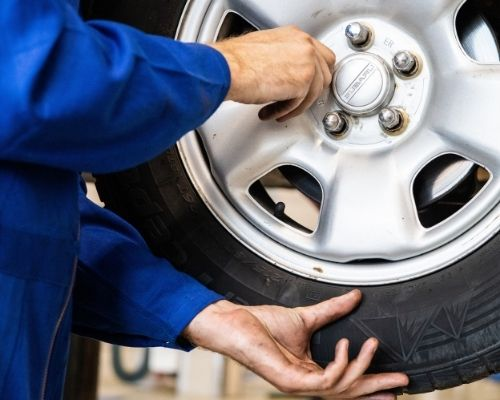 Can You Have Your Tyres Fitted On The Same Day?
You'll need to choose your preferred fitting day and time after you've decided on your service and product. You will be able to schedule a 2-hour, 4-hour, or anytime tyre fitting appointment.
But what if you require a tyre fitting as soon as possible? Our mobile replacement service is available the next day or the same day. We provide same-day mobile tyre-fitting at low prices.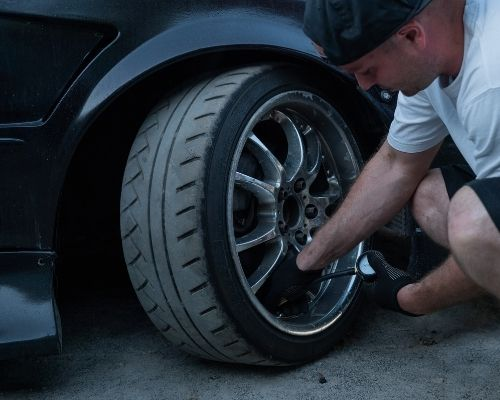 What Does The Olympus Mobile Fitting Service Include?
Fitting and tyre repairs are included in the mobile service. We have a range of tyres in store, including big brands such as Michelin, Goodyear, and Dunlop to select from.
Our professionals may also do wheel balancing, locking wheel nut removal, TPMS (tyre pressure monitoring system) checking, maintenance, flat tyres to specialists valves.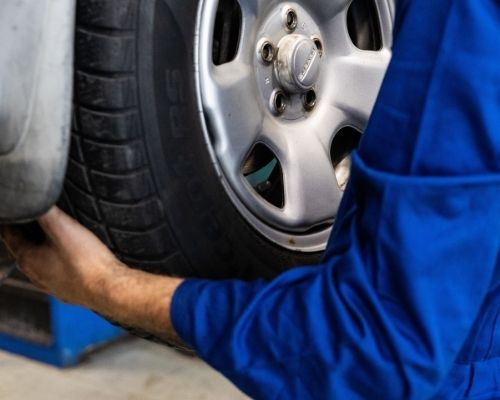 How Do I Book An Appointment?
Your mobile tyre-fitting appointment can be scheduled via the contact form on our site or over a telephone call.
To get started, provide us with your correct tyre size, vehicle registration number and postcode when you call. We'll assist you in selecting your tyres if necessary, and 'We'll come to you.'
Finally, select a convenient date and time for our mobile fitters to visit and carefully install your new tyres while disposing of your old ones.
What Happens On The Day Of The Appointment?
All you have to do on the day of your appointment is make sure your vehicle is parked somewhere accessible and that you keep your keys and locking wheel nut in a safe place where our mobile fitter can find them. They'll contact you to confirm the details on the way to the fitting.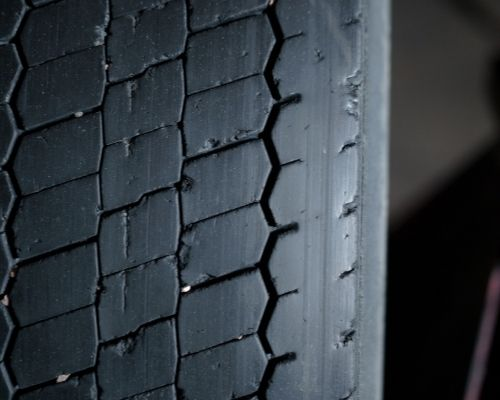 Get In Touch With The Best 24hr Mobile fitted Tyre Service.
Our mobile tyre fitters service got explicitly created for you. We bring the best tyre care services to your house, business, or the side of the road. We get all the gear we'll need to finish the job right to your car, ensuring that the entire mobile tyre-fitting process goes as smoothly as possible.
We've honed our skills and are proud of the reputation we've established as United Kingdom's leading local mobile fitted tyre service. Please do not hesitate to contact us for more information and if you require any of our services.
For the best tyres fitted, call Olympus Tyres and get going again today!